At SIARA DESIGNS, we focus on designing unique outdoor spaces that are functional, purposeful, and eco-friendly. Whether you are starting with a blank slate or planning to renovate your landscape, we have you covered! Our goal is to create your own retreat where you can relax and enjoy nature and the wildlife that surrounds you.
Promoting Green Landscaping
Your environment affects your everyday mood and overall health, which is why we aim to design landscapes and gardens that can help you feel better and refreshed. Using a mix of native and adapted plants, our designs are low-maintenance and eco-friendly to conserve water and energy while reducing the need for harsh fertilizers and pesticides.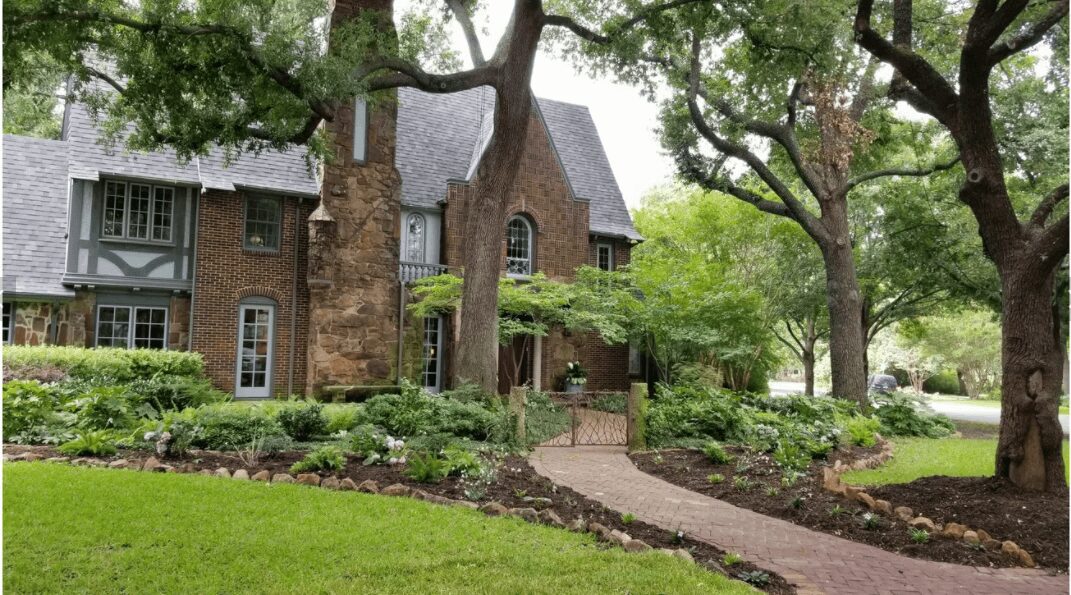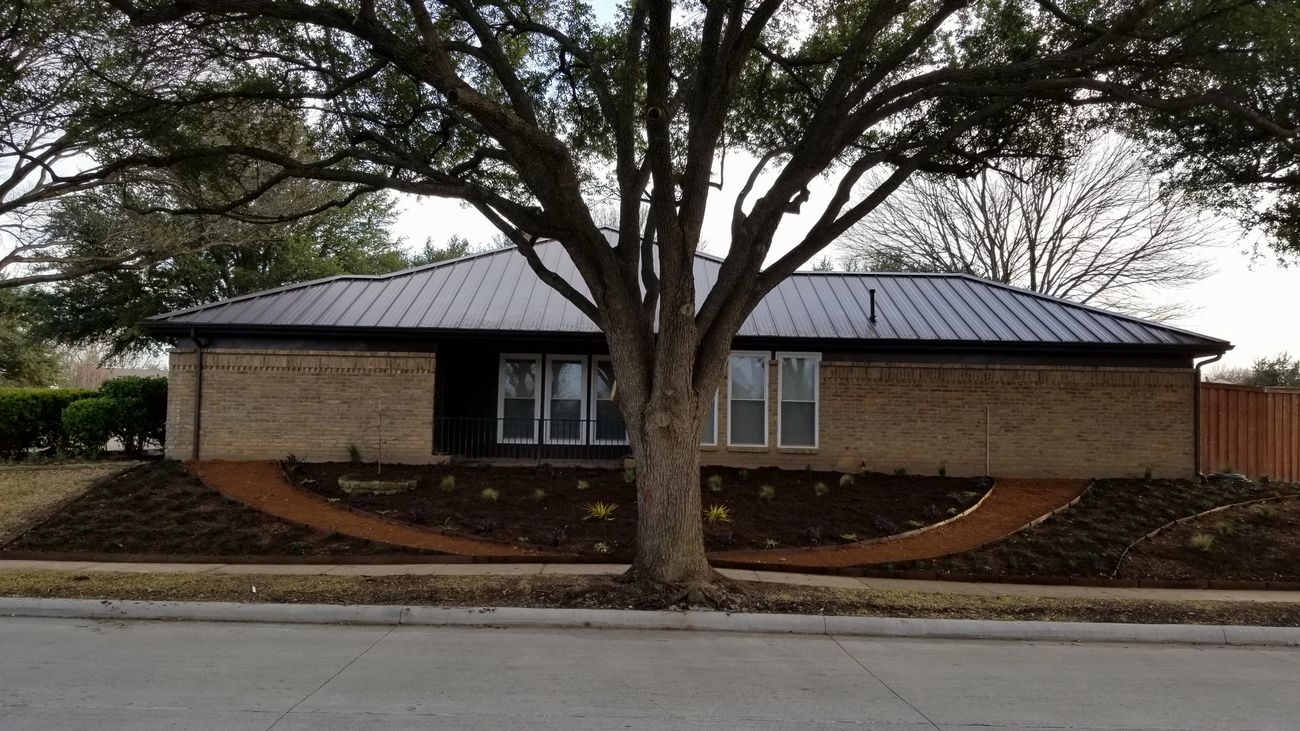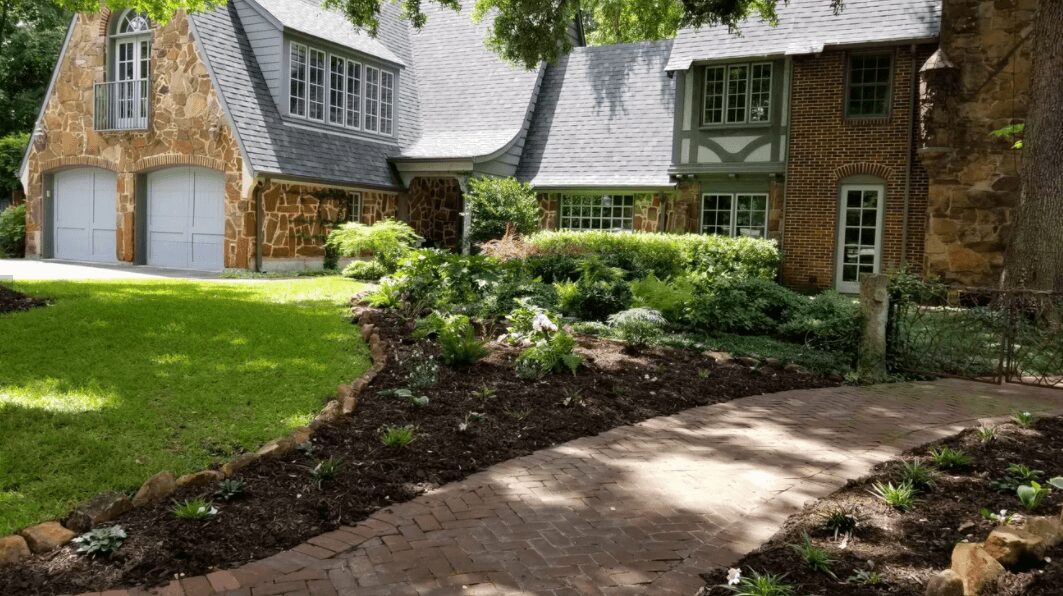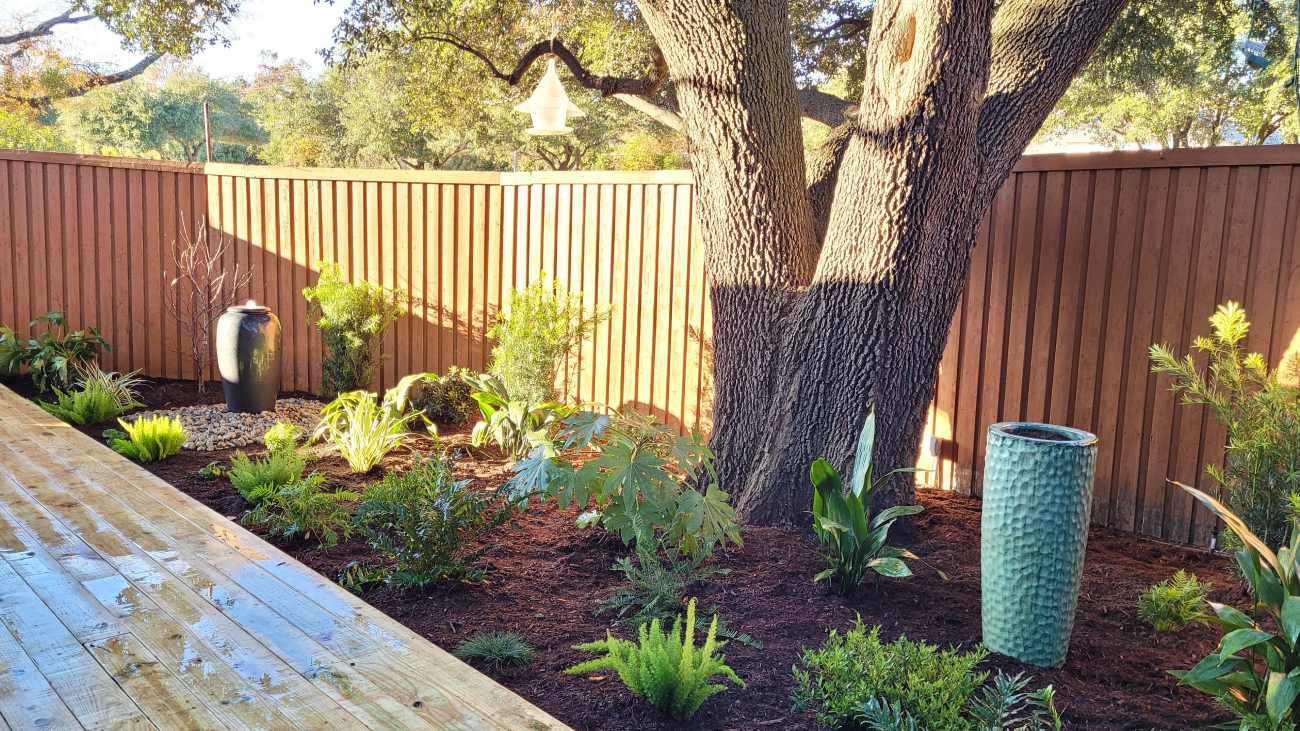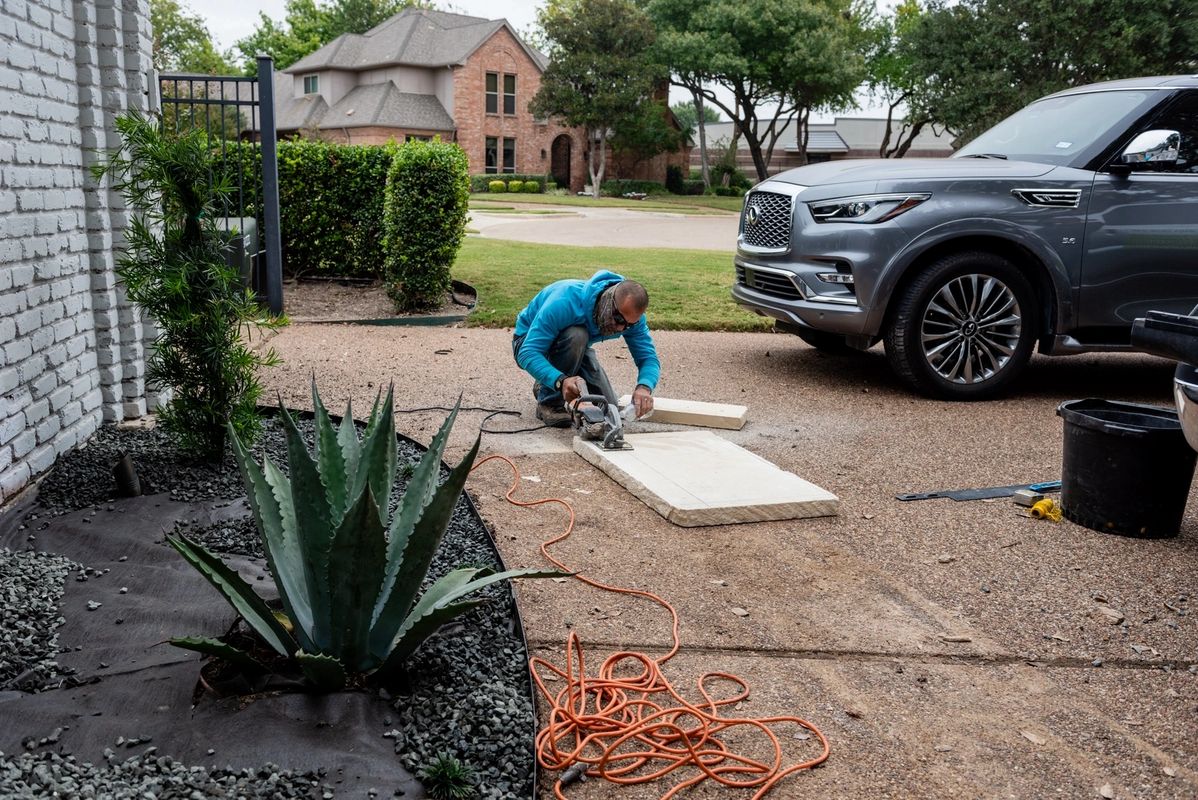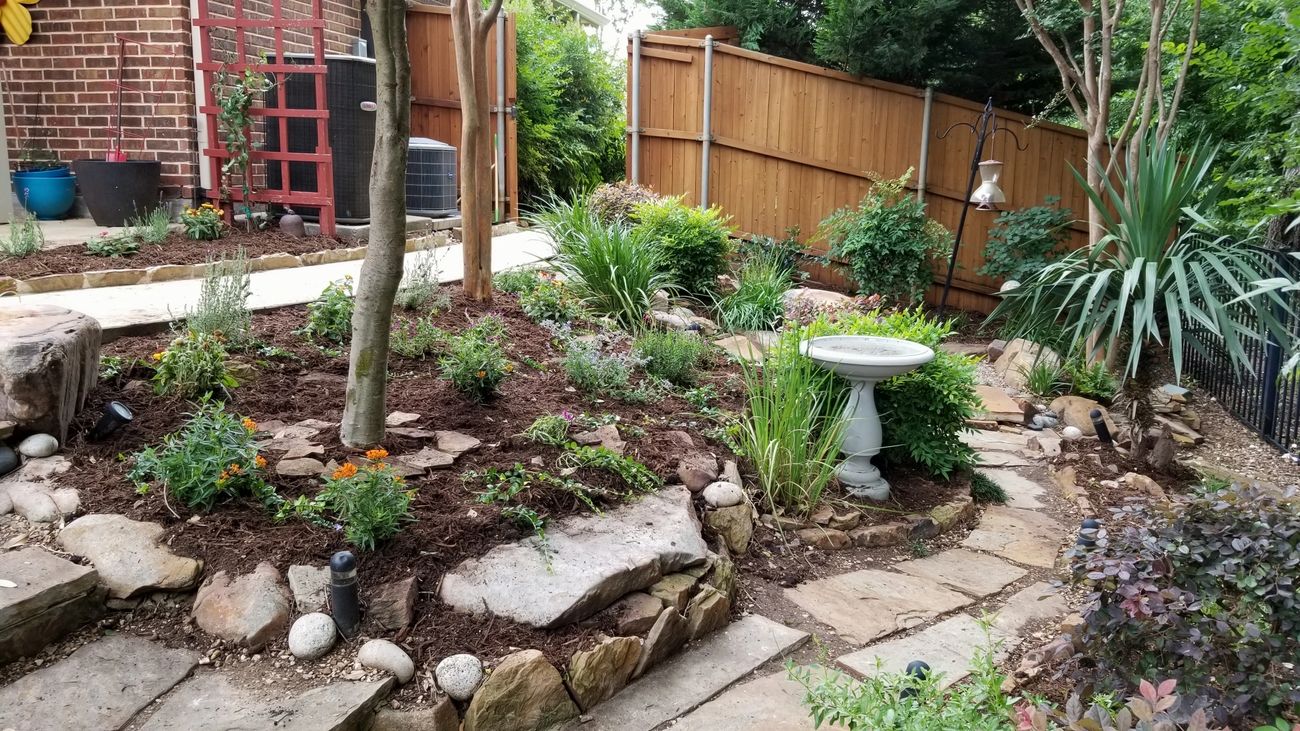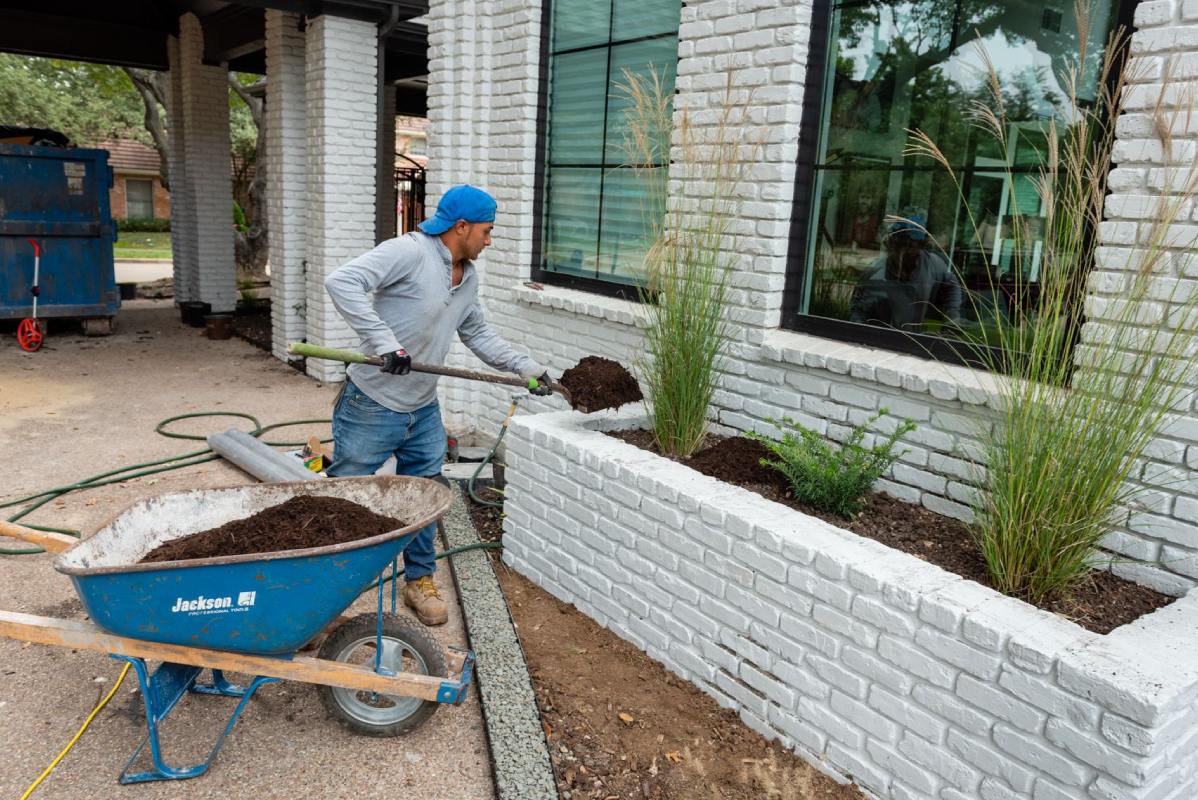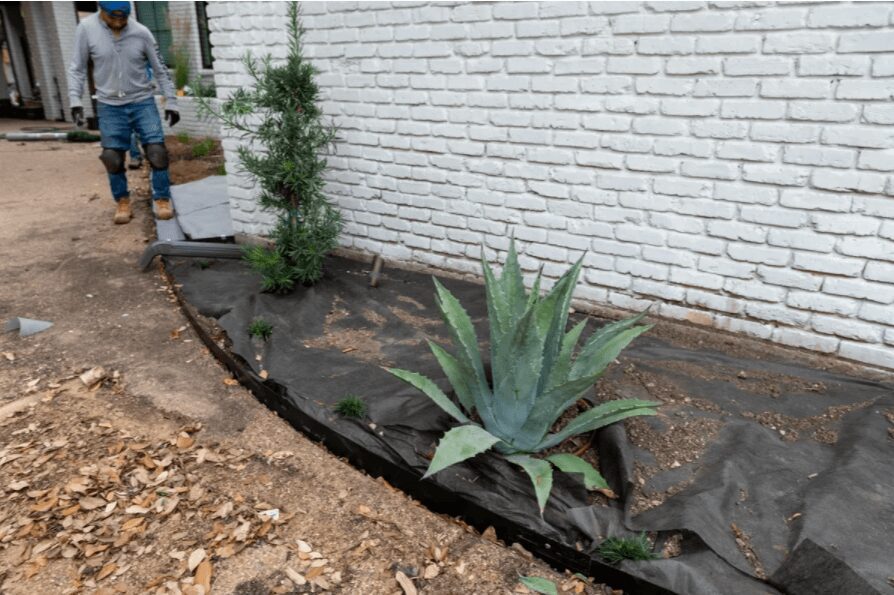 Excellent Service You Deserve
Our insured landscaping experts will be by your side every step of the way, from consultation and site audit to final walk-through. By doing this, we can understand your vision and employ a unique design approach to fit your specific needs. Your satisfaction is our motivation, and we strive to exceed your expectations in every way possible!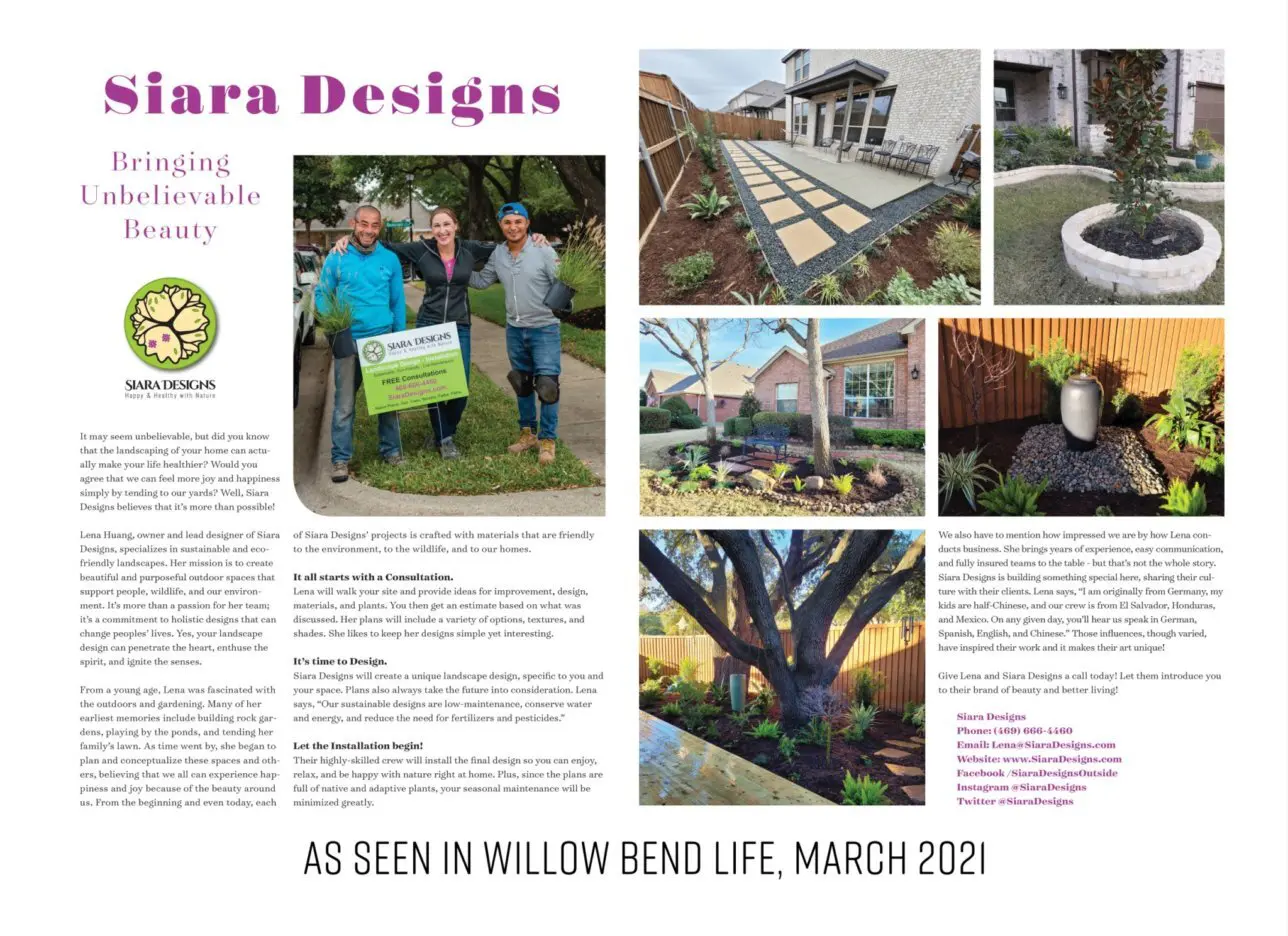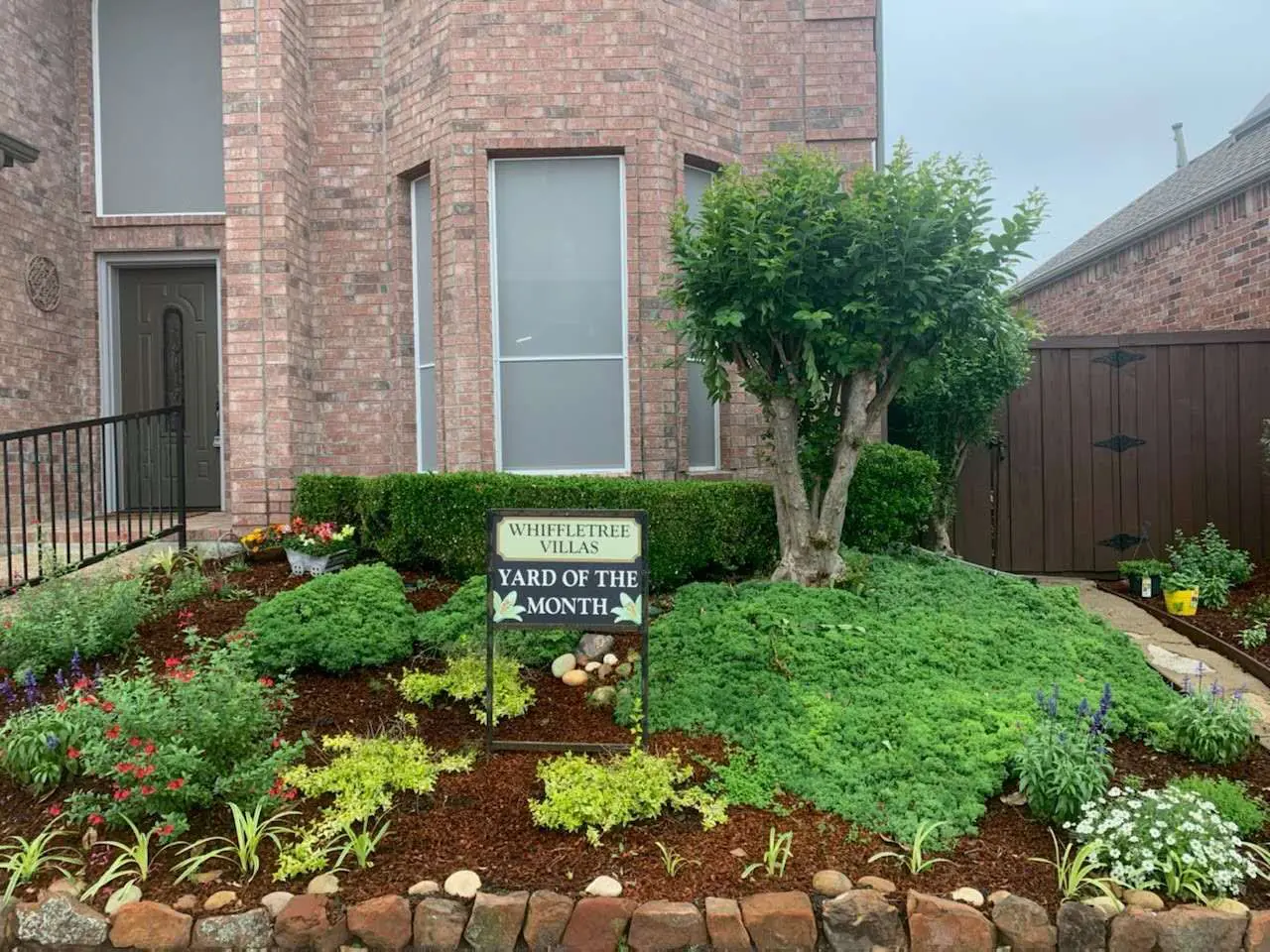 Nominated Yard of the Month
Sign Up For News
Join our mailing list today to stay in the know about services, events, and
special offers!