Sustainable + Low Maintenance
Major goals and benefits of sustainable landscaping include water conservation, improving soil health, reducing maintenance labor and organic waste generation, carbon sequestration, and creating a habitat through appropriate plant selection.Our low maintenance designs allow you to utilize your outdoor living space for relaxation and enjoyment.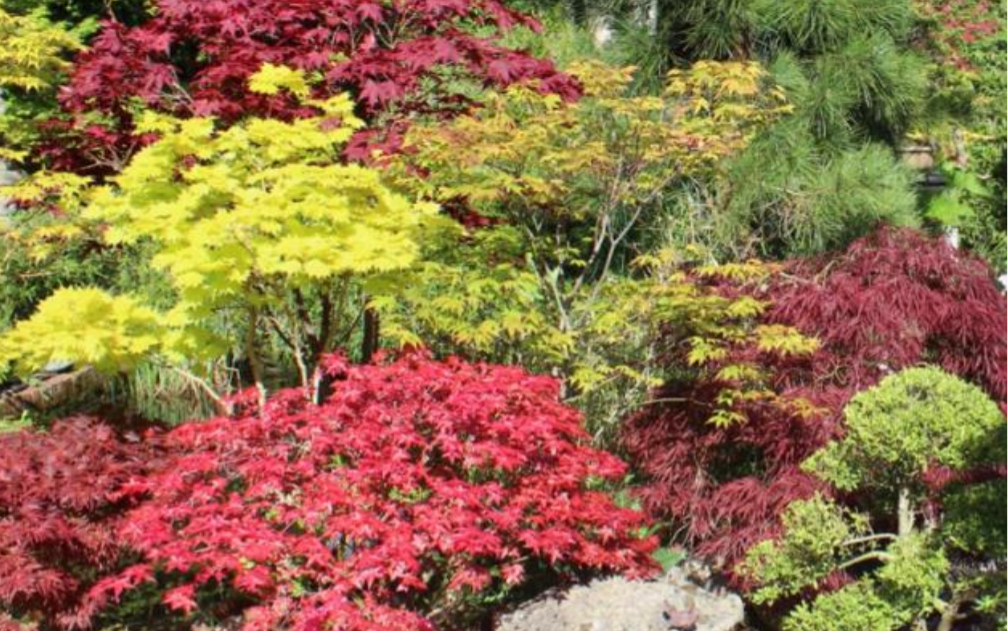 Seasonal Color
We create designs that add color and beauty to your landscape all year round. If you'd like a fresh pop of color for each season we can design planters and dedicated annual areas.
Residential + Commercial
At SIARA DESIGNS, we offer designs for Residential and Commercial spaces because we understand it is important that these spaces maintain their color and beauty.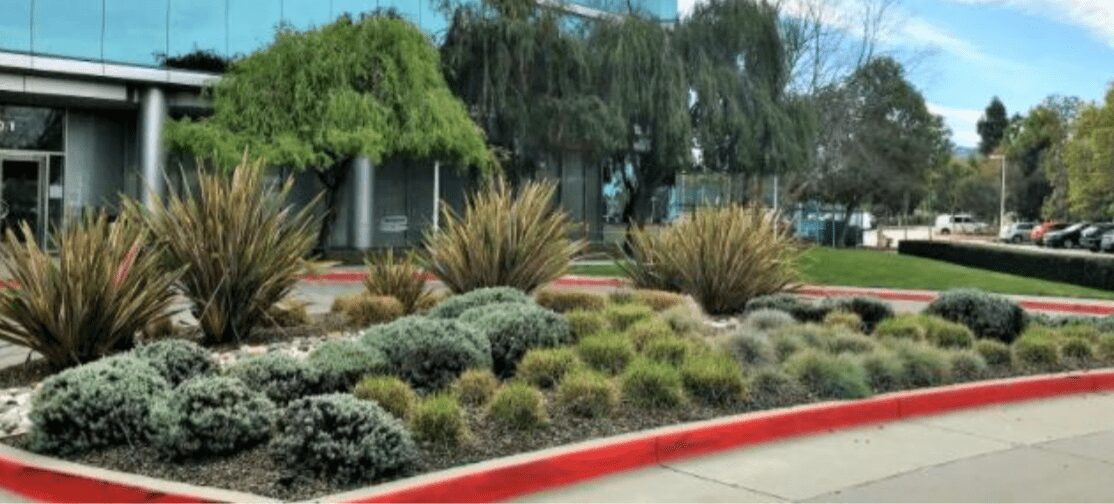 Book a Consultation